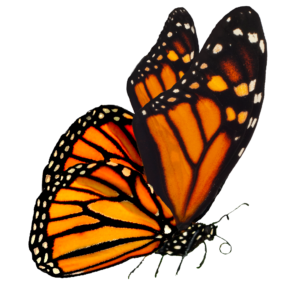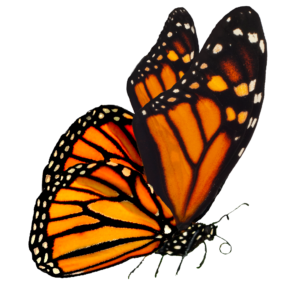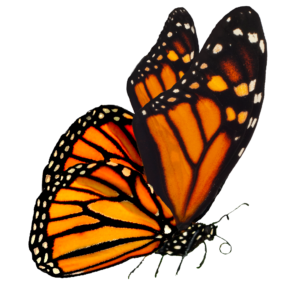 Come out to Greenlife Family Farms in Concord, NC on Saturday, May 4th from 2pm-10pm for a family friendly 8 hour fest and heighten your senses with polished music, impressive art, real butterfly interactions, brilliant fire performances, acrobatic aerial performances, donation based yoga, a community drum circle, mouth watering food trucks, delicious kombucha, many local vendors, bubble art, and more! 
KIDS UNDER 12 ARE FREE!
We are partnering with the non-profit Habitual Roots once again! There will be a donation bucket on site and a portion of these proceeds will go to benefit Habitual Roots. This non-profit operates in Charlotte and Greater Charlotte areas and is creating spaces for you to dive deeper into our own mental health practice! Check out their page for more information!
VENDORS
We work with some of the best vendors in North Carolina and approximately 50 of them will have their wide variety of products, crafts, and services available for purchase at Feel Good Fest throughout the day! Come prepared to have a good time!
Drum Circle By DeeAnn Macomson
We will be having a drum circle on site from 6pm-7pm. Please bring your drums or any other tools that you may have to make sound with! 
There are many benefits of group drumming and rhythm events. Drumming boosts the immune system so there is actual science that backs up the feeling of happiness and well-being that most people experience after drumming. It's an easy instrument to learn and can be taught in a matter of minutes.
OBSTACLE COURSE
Patches O'Houlihan (almost) said: " If you're going to become true obstacle courser, then you've got to learn the five d's of obstacle coursing: dodge, duck, dip, dive and dodge!"   
This year we will have an obstacle course that will be providing ALL DAY fun! Squeeze through tunnels, jump over barriers, slip underneath bars, and push your way past any obstacle that comes your way while trying to move as fast as possible! Start thinking of who you are going to be racing in our 3 piece obstacle course!  
CARICATURE ARTIST
Cody Hanes draws faces and will be set up to draw yours at Feel Good Fest! See what you look like as a cartoon or have yourself drawn up as any character, theme, or hobby you can imagine!  
 BUTTERFLY GEODOME EXPERIENCE
We are usually chasing butterflies when we see them in nature, however, at Feel Good Fest, we are bringing butterflies to you! We will have 100+ butterflies inside of a geodesic dome tent for you to interact with (don't worry, they will be released after the event). There will be live plants inside the dome and we will have tools to help you take photos with butterflies a breeze! Bring your camera and beautiful smile because you are not going to want to miss this!
KIDS "Feel good" fun zone
Sarah Katharine will be painting faces in our Kid's Fun Zone! Bubble Trouble will also be in attendance with bubbles of all sizes and tools for you to blow your own! You can also look forward to fun games, art classes, crafting, dance parties, and so much more. This is a Feel Good Fest for ALL ages! 
Parachute People
Parachute People are coming back! – The stress reducing, positivity producing, parachute with a purpose! Yes, this is the traditional parachute that you hopefully remember from your childhood! Filled with affirmations, community building games, and a good time – every time!
AERIAL PERFORMANCES
Satarah is the lovechild of Satya and Sarah Hahn, two passionate and talented professional belly dancers, aerialist, and fire performers that have come together to produce fantastic events and entertain the world. This dynamic duo have been professionally performing for over 20 years, bringing excitement where-ever they go. Currently calling Charlotte home, this duo travels near and far to produce and perform at events and teach workshops. They have also recently opened studio Satarah, hosting all types of events in Charlotte, and will be showcasing several of their students at Feel Good Fest!  
FIRE PERFORMANCES
MAM, Kat Lyn, and Victoria have 30+ combined years spinning fire! Your night and faces are going to light up with these brilliant fire performances! Be sure to stick around until this show starts, you won't regret it!
Music Lineup
MC – Amelia Doll from Asheville, NC
2pm-3pm – Flint Blade
3:15pm – 4:15pm – I, Star
4:30pm – 6pm – Kids and their Computers
6pm – 7pm – Drum Circle – BRING YOUR DRUMS!!
7pm – 8pm – The Botanikals
8:30pm – 10pm – Jess Lamb and the Factory 
10pm – 11:30pm (Barn Stage – After party) – Ethan Desmond
Activity Lineup
Face painting

 – All Day

Water Cymatics – In Barn – All Day
Vendor Village – All Day
Butterfly Dome – All Day
Parachute People – Pop up throughout the day
Bubble Art – Pop up throughout the day
Aerial Performances

– 3pm – 7:30pm

Drum Circle – 6pm-7pm
Fire Performances – 8pm – 10pm
Yoga Classes – 2:30pm – 8pm

Obstacle Course

– All Day

Caricature Artist –

All Day

Pop-Up Chiropractor

– All Day
Food trucks
We will have food trucks on site as well! Come hungry!
Johnny Rogers
Lost Highway Pizza
Donation Based Yoga
We will have several FREE yoga classes throughout the day – Classes will be hosted by 3 local teachers and even 1 teacher joining us for the day from the Outer Banks! You'll be sure to feel good after giving you body some love with these incredible teachers. 
 The schedule for these classes are listed below!
Sunny Grigorova – Partner Deep Stretch and Play– 2:30-3:30pm
Victoria Martinez – Chakra Flow Yoga (Chakra Flow University) – 4pm-5pm
Pickles – Grateful Yoga (Kind Yoga) – 5:15pm-6:15pm
Jason Kierce – Fun, Happy, Love Yoga (Big Love Yoga Barn) – 7pm-8pm
Jason Kierce – Pop up Acro Yoga Jam – throughout the day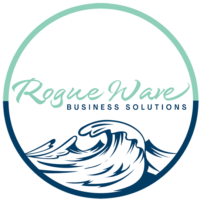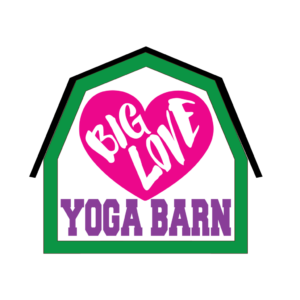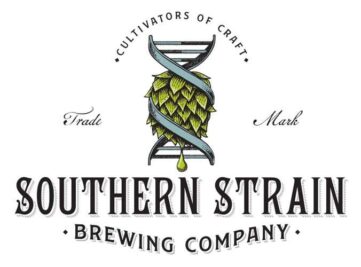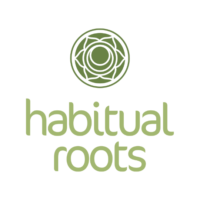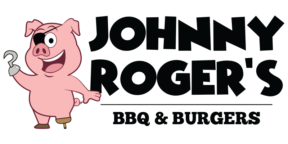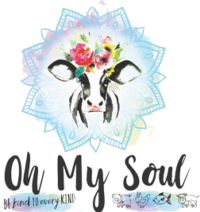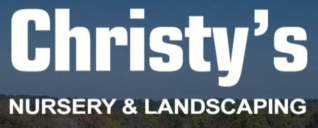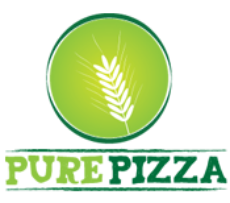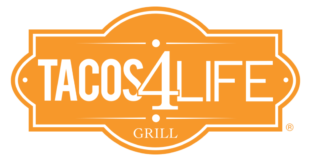 Frequently Asked Questions
Tickets are sold in advance to plan for traffic, parking, and safety protocols. It's highly encouraged to purchase in advance at feelgoodfestnc.com, however a select amount will available for purchase at the gate.
Austin Shook
Founder/Visionary
Austin Shook has a passion for sharing the power and medicine of sound with as many people as possible. He is a sound healer that uses ancient instruments to create meditational spaces for people looking for inner peace and deep relaxation. Austin has also recognized his passion for creating spaces for other artists to share their gifts as well.
Austin has successfully organized Feel Good Fest for it's previous two experience [2019, 2022] and is expecting this years to be the best yet. 
Justin Ervin
Organizer
Justin Ervin is the co-founder and Executive Director of Habitual Roots, a Charlotte, NC based Nonprofit. Justin supports others by developing programming that helps his community consciously build positive habits of self-care using mindfulness and emotional intelligence. 
Justin had hosted over 500 events since the conception of Habitual Roots. Paired with 7+ years managing projects within the financial, startup, and servicing industries; his knowledge and expertise helps make Feel Good Fest possible.
Jason Kierce
Conscious Collaborator
Jason has been practicing yoga about 18 years. In 2015 he graduated yoga teacher training from Y2 Yoga in Charlotte NC. He taught regularly at the Dowd YMCA for years and now teaches at Big Love Yoga Barn, the White Water Center. He all teaches numerous special events and workshops including Acro Yoga, Arm Balances and Inversions. Yoga is many things to different people. Jason loves to bring awareness of the mind, body, spiritual components of practice.
Building community and spreading positive energy in a fun, playful manor are elements of his classes. The expansion of yoga is also the expansion of consciousness and he's excited to encourage this ripple effect. Come check out his classes for fun, light-hearted smiles, laughs and Love.
Questions? Let us know!
We look forward to hearing from you!